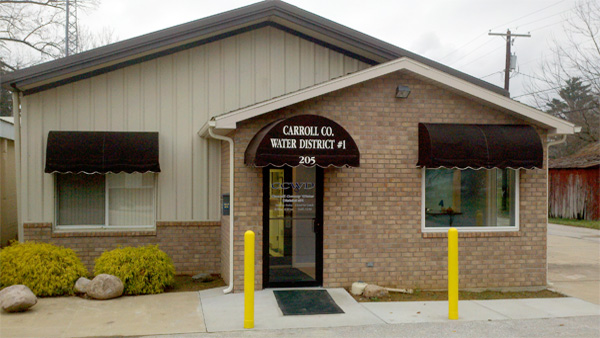 Carroll County Water District
Carroll County Water District #1 is a water provider for Carroll County and portions of Gallatin and Owen Counties. The District was established in 1961. The District has a management staff consisting of a manager, two customer service representatives, and four operations and maintenance men. A nine member board of governance has been appointed by the three County Judge Executives who meet monthly at 3:00 p.m. on the second Thursday of the month. The District now serves a population of more then 8,000 people.
br>
2014 Water Quality Report
This report is designed to inform the public about the quality of water and services provided on a daily basis.
We want to assure that we will continue to monitor, improve, and protect the water system and deliver a high quality product.
For more information pertaining to your drinking water quality, please click the graphic below to view this year's water quality report.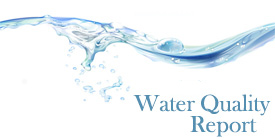 30 Years of Service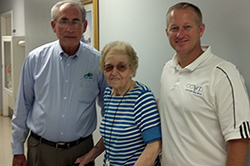 Jim and I had the pleasure of dropping by to see this lovely lady while in Louisville attending our annual water conference.
Ernestine Sanders dedicated over 30 years of service to CCWD. She is the epitome of someone who took pride in their work. We enjoyed visiting and catching up on old times. Fond memories, lots of laughs and much appreciation for a lady that strived to do her best every day. -Obe Cox